1. Check the levels for your proposed fence lines, then mark out the glass panel sizes dividing them for the where spigots are going to be located. The spigot location on the fence line is approx. 25% of glass width. If the panel is 1200mm, the spigot location would be 300mm from the panel edge.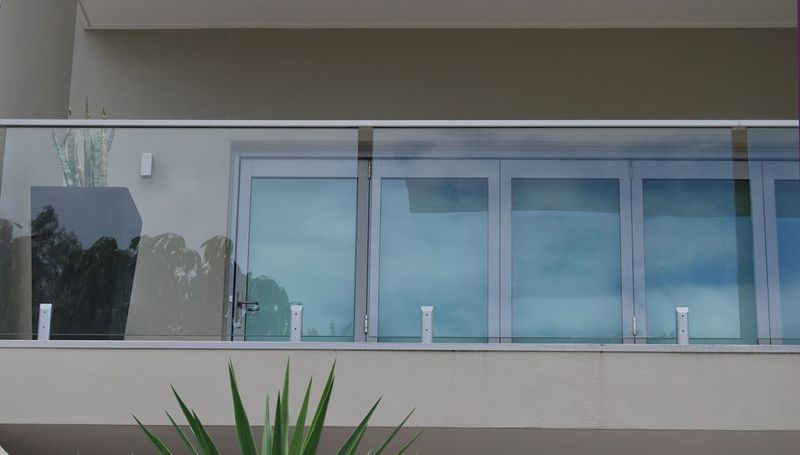 2. Using the supplied stainless steel plate and mark out the holes to be drilled. It's better to put some tap on the drill bit, so you know you get the depth you need.
3. Obviously you must clean the drilled holes by a vacuum cleaner, hold over on the holes, the dust could be sucked up then inject chemical anchoring system into the holes.
4. Place the spigot on top of the stainless steel plate and slot the bolt into the hole and tighten it to create maximum stability and next put cover ring over spigot.
5. Slowly place the glass into the center of the spigots, tight top grub screw on spigot with allen key.
6. Attaching the latch to gate when glass is set.