POPULAR APPLICATIONS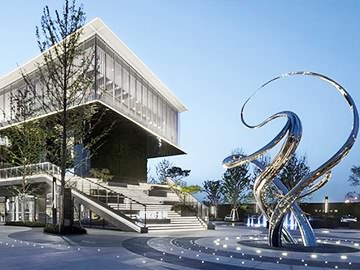 CONSTRUCTION
High gloss and non rusting stainless steel materials have become indispensable materials in urban construction. In 2003, we became a recommended supplier for the Beijing Olympic Construction Committee and participated in the construction of numerous venues.
Curtain Wall
Road
Green&Garden
Guardrail
Decoration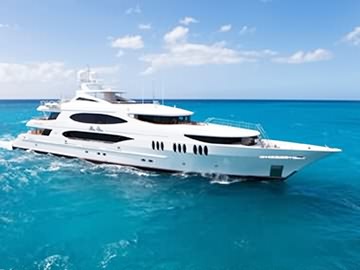 MARINE
The hardware used in the voyage on the sea must be able to withstand the erosion of harsh environments such as high salinity seawater. Stainless steel, especially 316 material, with high strength and corrosion resistance, is very suitable for the material that long-term navigation required.
Bimini
Handrail
Deck
Sail
Dock
Anchor
-->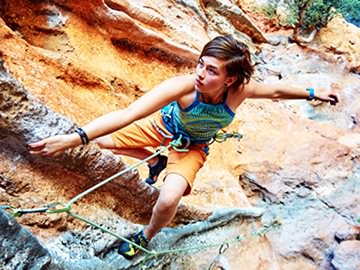 OUTDOOR
In outdoor use, stainless steel and aviation aluminum not only have high strength but also can cope with the corrosion caused by humid environments. And aviation aluminum can make explorers travel light because of its low specific gravity.
Climbing
Shade Sail
Safety
Sport
Entertainment
Pet
-->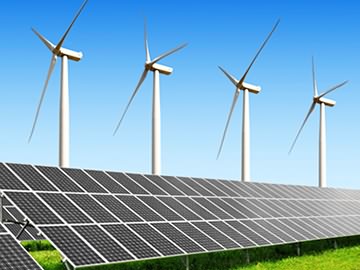 ENERGY & CHEMICAL
In the harsh environment of wind and photovoltaic power generation, stainless steel accessories have always been the perfect choice. Whether it's wind, sun, rain, or rain, stainless steel has been guarding the continuous output of energy.
PV Bracket
Pipeline
Electricity
Wind Power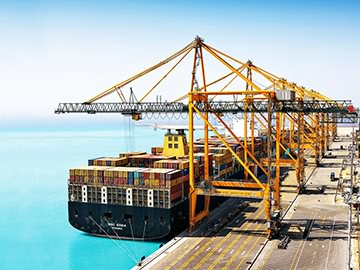 TRANSPORT & MINING
Stainless steel chains, stainless steel and aviation aluminum pet hooks provide safe carrying capacity for towing large pets. They are durable and also have a good appearance. We can also provide various personalized styles and color combinations for various pets.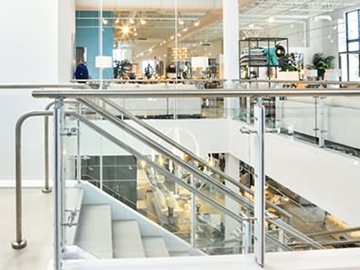 MACHINERY
The combination of high gloss mirror polished or brushed polished stainless steel with glass gives a more transparent and high-end feel. In addition, guardrails composed of wire ropes are becoming a popular choice for more people due to less obstruction of view.
More Applications
HUAXIN - TOP MANUFACTURER FROM CHINA
Huaxin Stainless started in 1992 as a small processing plant and now has grown to a comprehensive supplier of stainless steel products including marine hardware, rigging hardware, decoration accessories, machinery parts which are offered to the marine, industrial, architectural, commercial, government and OEM markets.
In recent years, we introduced of advanced production and testing equipment, and actively improve the production process to keep high and constant quality standards.We meet all our clients requirements thanks to the servicing of our professional staff. Thanks to the vastness and to the efficiency of our warehouse, most of our products are available in stock. We are able to deliver goods all over the world in a timely manner.
If you have any questions, special requests or just a suggestion, do not hesitate to contact us, we would love to hear from you.
HUAXIN BLOG

Direct Sales

Sufficient Stock

Quick Response

Reasonable Price

Quality Guarantee

Global Shippment

E-catalog

Custom Items