HUAXIN - TOP MANUFACTURER FROM CHINA
Huaxin Stainless started in 1992 as a small processing plant and now has grown to a comprehensive supplier of stainless steel products including marine hardware, rigging hardware, decoration accessories, machinery parts which are offered to the marine, industrial, architectural, commercial, government and OEM markets.
In recent years, we introduced of advanced production and testing equipment, and actively improve the production process to keep high and constant quality standards.We meet all our clients requirements thanks to the servicing of our professional staff. Thanks to the vastness and to the efficiency of our warehouse, most of our products are available in stock. We are able to deliver goods all over the world in a timely manner.
If you have any questions, special requests or just a suggestion, do not hesitate to contact us, we would love to hear from you.
Why choose us? | What can we do for you?
How to ensure product quality? | How to customize your products?
MARINE
The hardware used in the voyage must be able to withstand the erosion of harsh environments such as high salinity seawater. Stainless steel, especially 316 material, with high strength and high corrosion resistance, is very suitable for the material that long-term navigation required.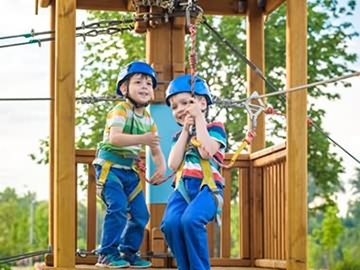 RIGGING
Protective equipment, outdoor sports, play equipment, building decoration, mining work, energy ... In each industry stainless steel replaces iron and has become the most suitable material for rigging hardware products.
GLASS
Highly polished stainless steel products have a dazzling gloss and have a perfect decorative effect when used in combination with glass. Because of the excellent rust prevention properties of stainless steel, maintenance is not necessary even if it is used for a long time.